Child sponsorship
Every child deserves the best start in life and the opportunity to build a successful future. Through our Clever Cubs School we provide a quality education to San Bushman children.
Only 1 in 5 San Bushman children attend primary school, and less than 1% finish secondary school. You can help us to change that. Sponsoring a child can make a real difference in their lives and provide them with access to education and a better, brighter future. Your donation can help us to fund school fees, buy uniforms, purchase educational items and stationery but, above all, it secures the futures of our wonderful children. Visit our Clever Cubs School to meet the merry gang and get to know our wonderful children for yourself.
Sponsor a child for just N$2,500 per year and in return you will receive:
A personalised certificate with a photo of your sponsored child.
At least one update through the year on your sponsored child, in addition to regular updates on the Clever Cubs School.
News from Naankuse throughout the year.
How to donate
You can sponsor a child through PayPal or MyDonate.
These options can be used for payments from any country.
If you have a PayPal account, simply login to make your donation. If you do not have a PayPal account, click on "Donate with a card" and enter your credit card details. For both of these options, please write in the "Special instructions for your donation" box the name of the child you would like to sponsor.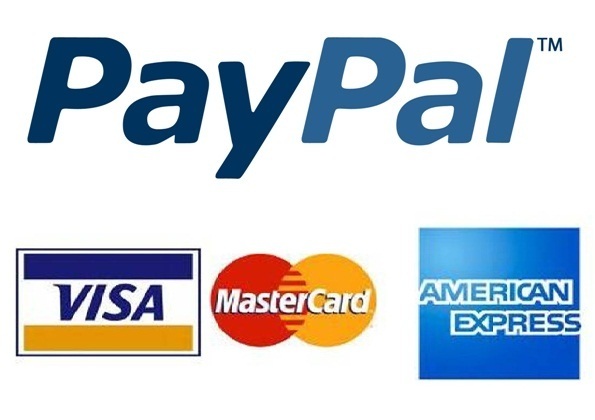 Donate by Electronic Bank Transfer
Exchange 4 Free allows you to transfer funds directly from your bank to Naankuse, with no transfer fees. Simply follow these instructions:
Transfer Reason: select "Donations"
Payment Reference type: leave it as "Booking Reference".
Payment Reference: enter where you would like your donation to go: eg Child Sponsorship – Maria
EFT for donors from South Africa and Namibia
Name of Account: Naankuse Foundation
Bank: Bank Windhoek
Account No: 8003476834
Branch Code: 483-872
Branch: Maerua Mall, Windhoek, Namibia
SWIFT Code: BWLINANX
If you make a transfer, please email donations@naankuse.com

 

with the details so that we can THANK YOU!
Meet some of our Clever Cubs
Maria was born in 2002 and both of her parents live and work at Naankuse. She attends school in Windhoek. Her favourite colour is green and, just like her dad, she loves football.
Frans (born 2007) attends school in Windhoek. He comes across as an introvert but is remarkably intelligent and outspoken. He also loves a kick-around; he just adores playing football.
Elsie (born 2007) is a talkative and confident young girl. She performs very well at the Clever Cubs School. She achieves excellent grades and is an all around excellent student.
Donald was born in 2009 and loves going to the Clever Cubs School. He is a shy boy with a cheeky grin. He performs well in subjects including English, mathematics and art.
Willemina was born in 2008 and is a shy little girl at the Clever Cubs School. She performs well in mathematics and religious studies, and her English is improving by leaps and bounds.
Arrieb (born 2004) studies at school in Windhoek. He performs well in most subjects and is an avid sportsman. We support his sporty streak and talented Arrieb participates in football, gymnastics and rugby.
Mina was born in 2013 and always has a huge smile on her face. She has an enormous amount of energy and is one of the friendliest of our Clever Cubs.
Jessica was born in 2006 and is excelling at Clever Cubs. She contributes well to the class and is performing particularly well in mathematics. Furthermore, she is a talented tennis player.